31st January, 2011 08:37 AM by Sikosis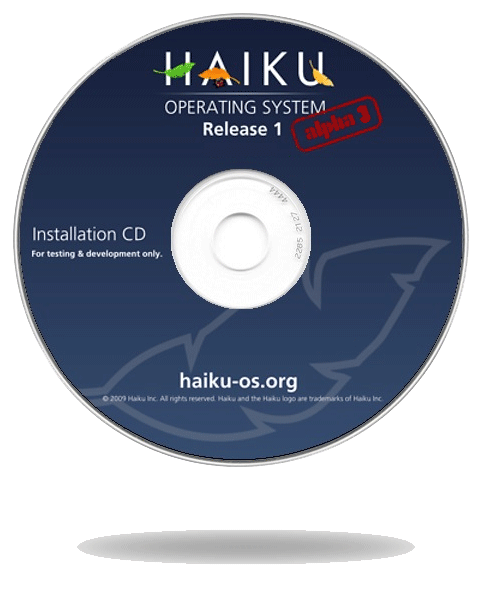 "There is talk again on the haiku-dev mailing list about a possible Alpha3 release soon.
Things we can expect to see in the upcoming release are some of the things that were worked on by
Google Code In
students, such as better support for more languages, a couple new screensavers, improved (optional) SDL libraries, etc."
Excellent news as it's been awhile since the last alpha. I tend to use the nightlies instead, because there are more features and fixed with them.
For more information, head on over to
BeGroovy
.
Posted in Haiku News | Comments »