Author: Sikosis | Filed under:
Haiku News
29th September, 2013 10:39 PM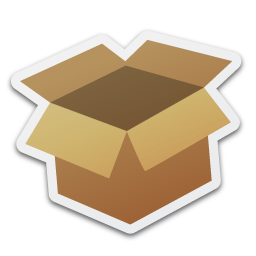 bonefish writes "I'm proud to announce that, at last, the package management branch has been merged into the main development line, aka master branch. The builds and nightly images from hrev46113 on will include the new feature."
"So, what happened in package management land since my last post? As planned we finished building the standard packages for the missing (and actually working) architectures (x86 gcc 4 and x86-64). Oliver put quite a bit of work into fixing and improving the haikuporter bootstrap process. While it was basically working at the time of my previous article, it needed a bit of nudging and some creative work-arounds to go the full distance. Now it should be possible to build all packages with a single haikuporter invocation."
Click
here
for the full post.
Author: Sikosis | Filed under:
Haiku News
24th March, 2011 03:02 AM
The Google Summer (Winter in the Southern Hemisphere) of Code™ 2011 is on again and awesome news, the
Haiku
project is taking part for the 5th year in a row. Thanks to the participation of various individuals in the community, particularly our Google Summer of Code admin Matthew Madia and those who volunteered to become mentors, Haiku was selected as a one of the 175 mentoring organizations; out of the 417 organizations that applied.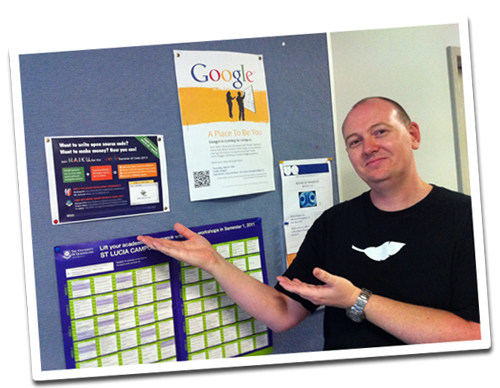 So, to honour that, I printed up Jorge Mare's
flyer
for the event and plastered it around the University of Queensland's IT and Electrical Engineering school, where I work.