Author: Sikosis | Filed under:
Cartoon
13th December, 2009 04:46 AM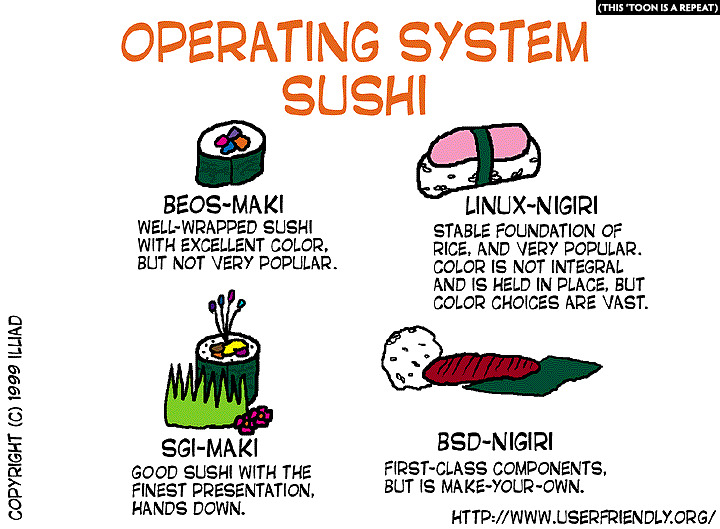 Author: Sikosis | Filed under:
Haiku
7th October, 2009 05:52 AM
Since Alpha 1 of Haiku has been released, I've been able to get Haiku to install on my MSI Wind and with that my development juices have started to flow again.
Yes that's right, I've been getting back into the swing of coding on the Haiku (BeOS) platform and C++ coding. So, what have I been working on -- you ask ? Well,
Rhino
.
So, what's Rhino you ask ? It was originally designed for backing up your Haiku's Settings files, but it now backs up your Home folder as well.