29th September, 2013 10:39 PM by Sikosis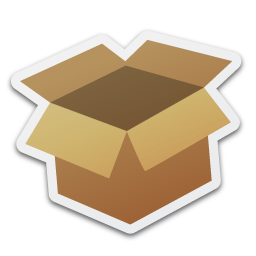 bonefish writes "I'm proud to announce that, at last, the package management branch has been merged into the main development line, aka master branch. The builds and nightly images from hrev46113 on will include the new feature."
"So, what happened in package management land since my last post? As planned we finished building the standard packages for the missing (and actually working) architectures (x86 gcc 4 and x86-64). Oliver put quite a bit of work into fixing and improving the haikuporter bootstrap process. While it was basically working at the time of my previous article, it needed a bit of nudging and some creative work-arounds to go the full distance. Now it should be possible to build all packages with a single haikuporter invocation."
Click
here
for the full post.
Posted in Haiku News | Comments »